The Macau International Marathon has been held for over 30 years and each year it attracts hundreds of local, regional and international top long-distance runners to participate. The presence of these international well-known long-distance runners adds to the luster of Macau's sporting enterprise. For the convenience of the participant to obtain the latest information on the event, "Macau Galaxy Entertainment International Marathon" has launched the official mobile app. It provides the participants with the event information, course maps and live race results. It also enables the sharing of race information and results through social networking websites.






Please click this link to download the app installation file if there is no Google Play in your Android device.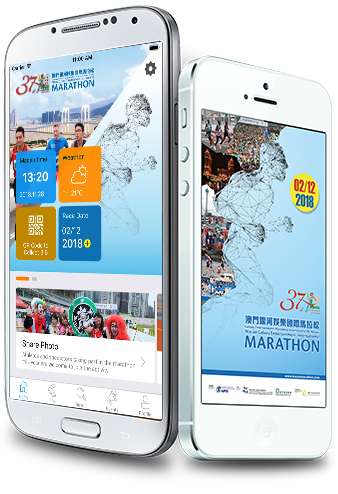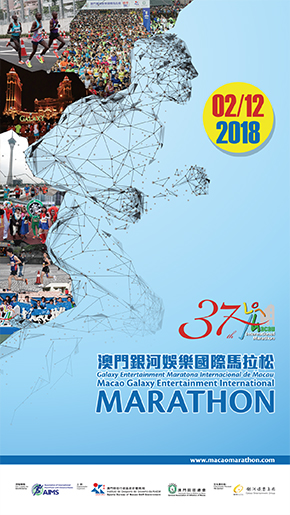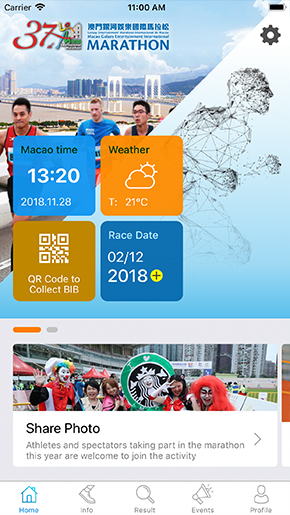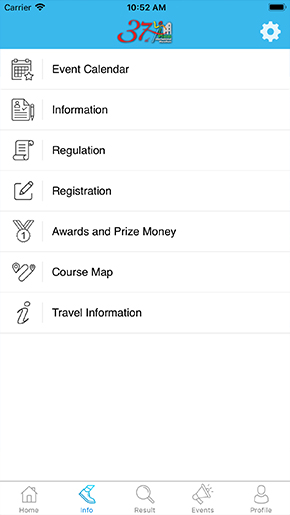 Copyright © 2019 Sports Bureau. All rights reserved.