Participants taking part in the marathon this year are welcome to join the award.
Download the "Macao Marathon" mobile app.
On race day, click the "Most Creative Costume Award" icon, select "Participant of Event". Upload a photo of yourself dressed in the special costume together with your number bib, and input required information.
The Organizer will select 10 winners in the "Most Creative Costume Award".
Winners will be announced and informed individually after the marathon at the event venue on 6th December 2020.
Photo Upload Date: 6th December 2020 (00:00-10:00)
Winners will be guided by staff to receive the prizes on race day.
Award
MOP3,000 Galaxy MacaoTM F&B voucher
Qty: 10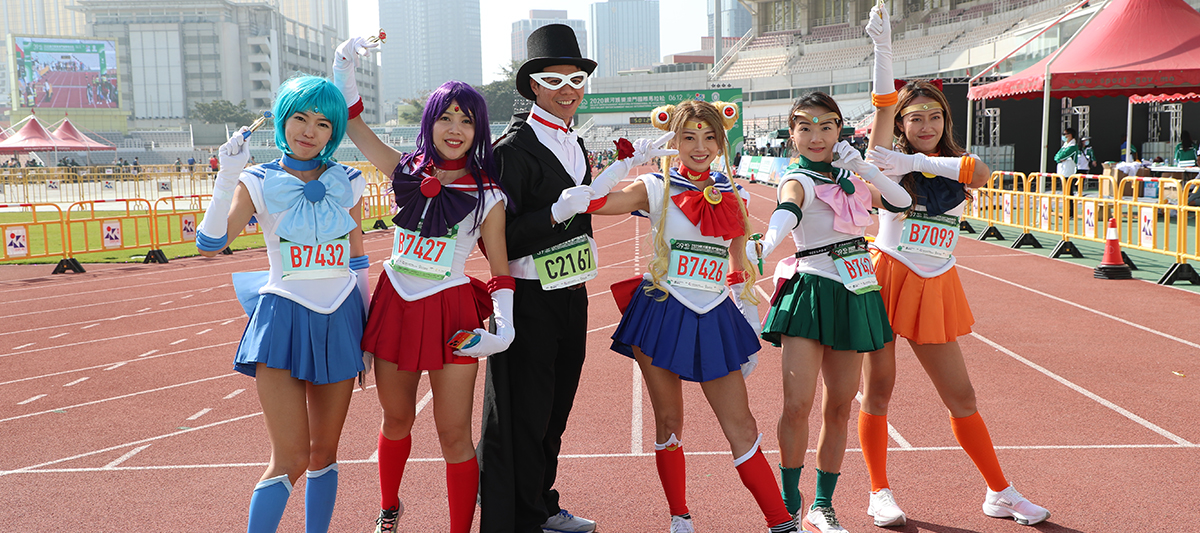 Lei Seak Chio
Macao, China

C2167

U Sou Mui
Macao, China

B7424

Ho Kuan Chi
Macao, China

B7427

Chan Ka Ian
Macao, China

B7432

Chan Kai
Macao, China

B7093

Ieong Kai Yan
Macao, China

B7426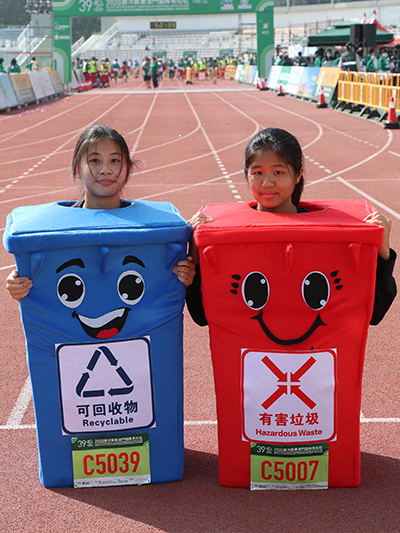 Chin Hou Lam
Macao, China

C5039

Lai Chak Ian
Macao, China

C5007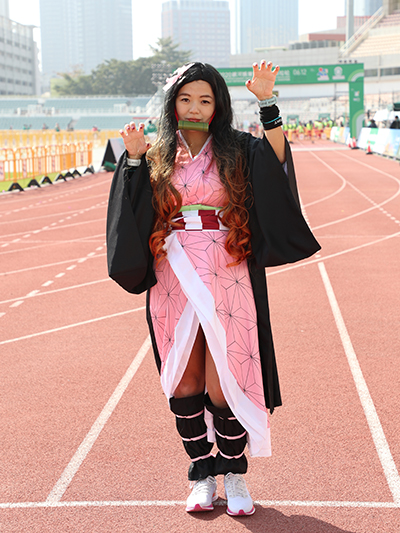 Kuan Hon Kio
Macao, China
C6845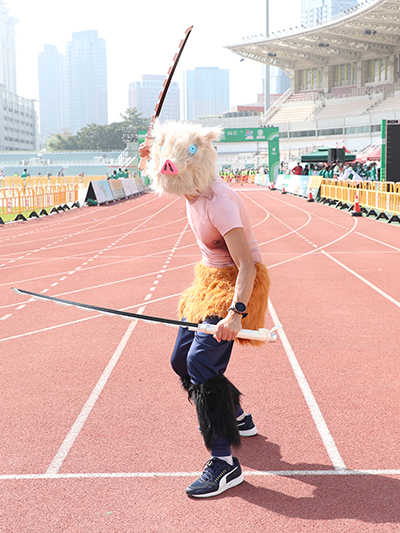 Lei Hoi Man
Macao, China
B3562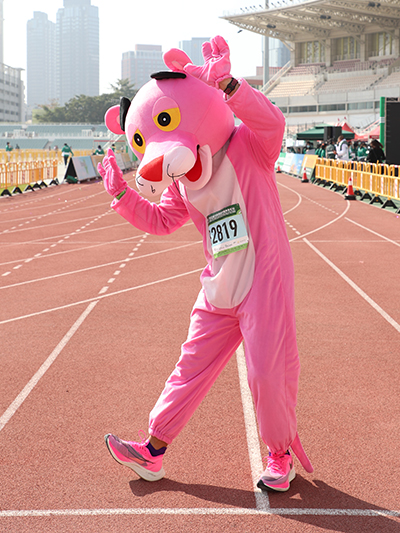 Lam Sio Hong
Macao, China
B2819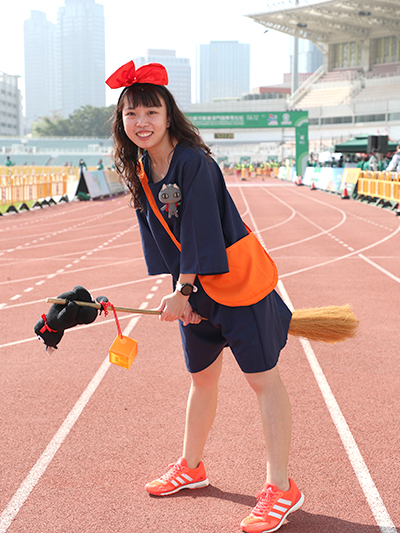 Sio Hio Wa
Macao, China
B7465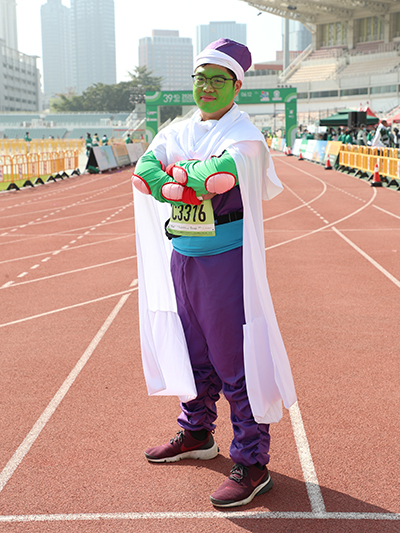 Lei Meng Ngai
Macao, China
C3316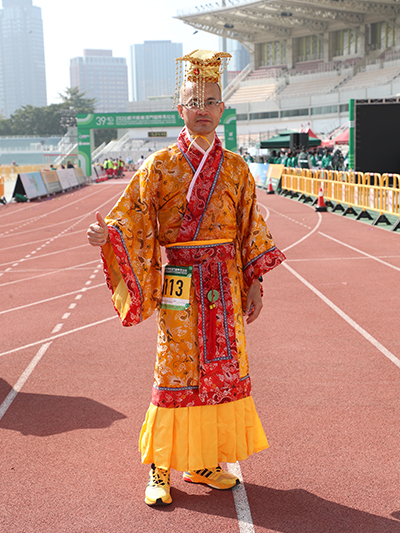 Huang Chengyong
China
A5113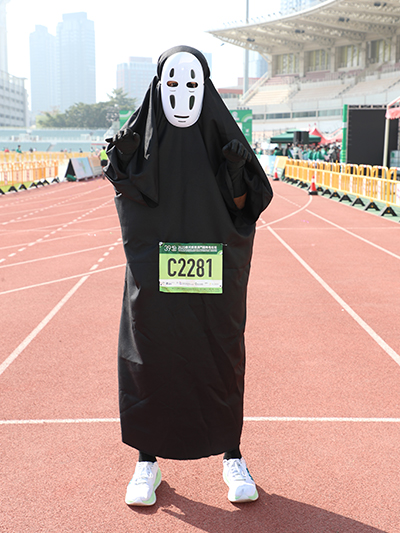 Leong Chi Hei
Macao, China
C2281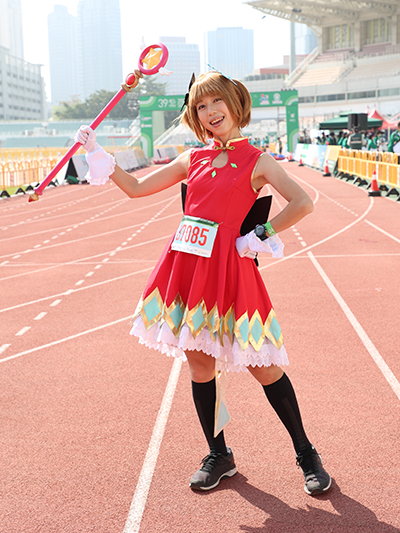 Lin Feng Yi
China
B7085
(In no particular order)
Terms and conditions:
The List of winners will be announced on the website of the Macao International Marathon (www.macaomarathon.com/en).
The personal data collected is used for the participation of activity and will be recorded in the database. According to Law no.8/2005, the party concerned is entitled to the right of access, rectification and update of the data maintained by the Sports Bureau of Macao SAR Government. All personal data will be kept strictly confidential and safe.
Should there be any dispute, the Organizer reserves the right of final decision.
Enquiry number: +853 2823 6363